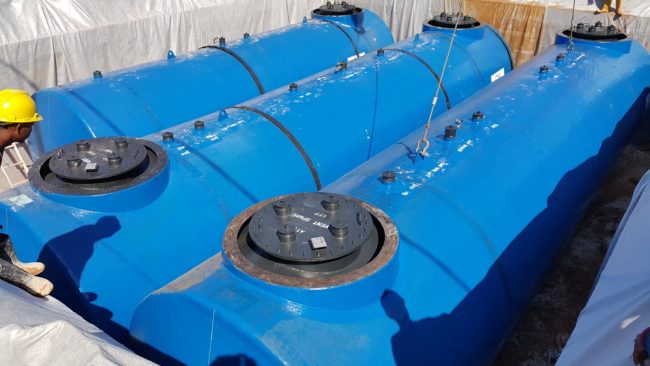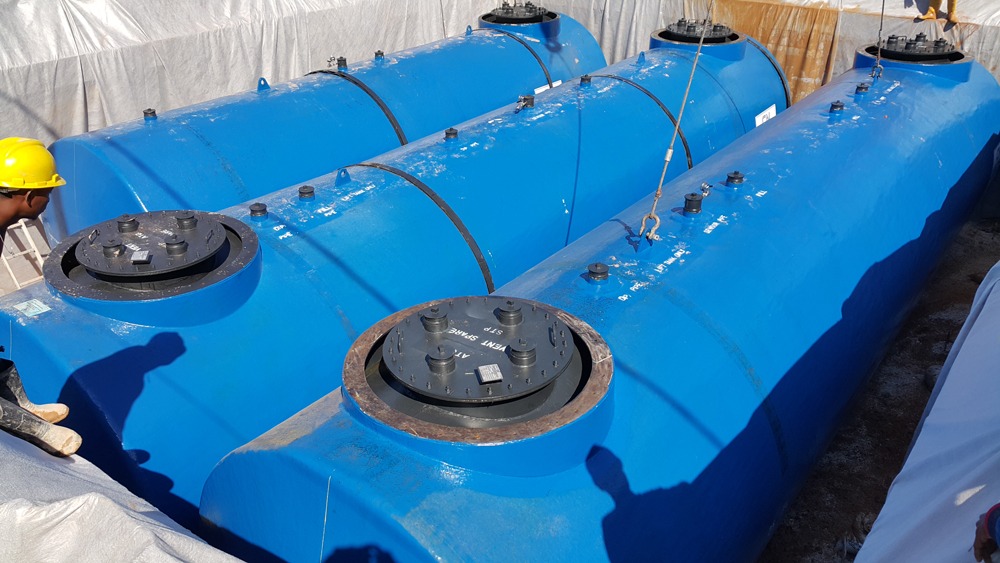 A comparison of 3 most common types of underground tanks. Steel vs FRP Jacketed Steel vs FRP underground tank.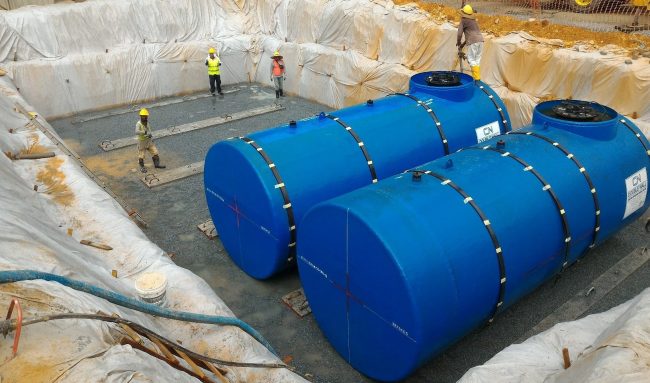 Step by step guide for installation of Double Wall FRP Jacketed Underground Tank including excavation, bedding, anchoring, tank placement, inspection and etc.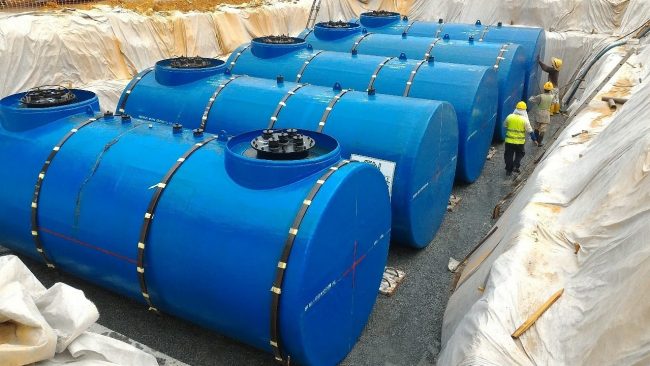 Signs that indicate if a leak has happened, as well as equipment that help in detecting leaks.