Cylindrical tank of 6mm thick, mild steel, coren steel or stainless steel construction. Capacities vary from 2 m3 to 28m3 dependent on client requirements and chassis availabilities.
Separate or integral water tank for washing and cleaning purposes. Full bore rear door to allow for complete cleaning of the sludge tank internal.
Option for hydraulic tipping of tank for better discharge and cleaning. High air flow vacuum pump driven by truck PTO for vacuum suction and pressure discharge of sludge.
DOSH inspection and PMT certification upon requested.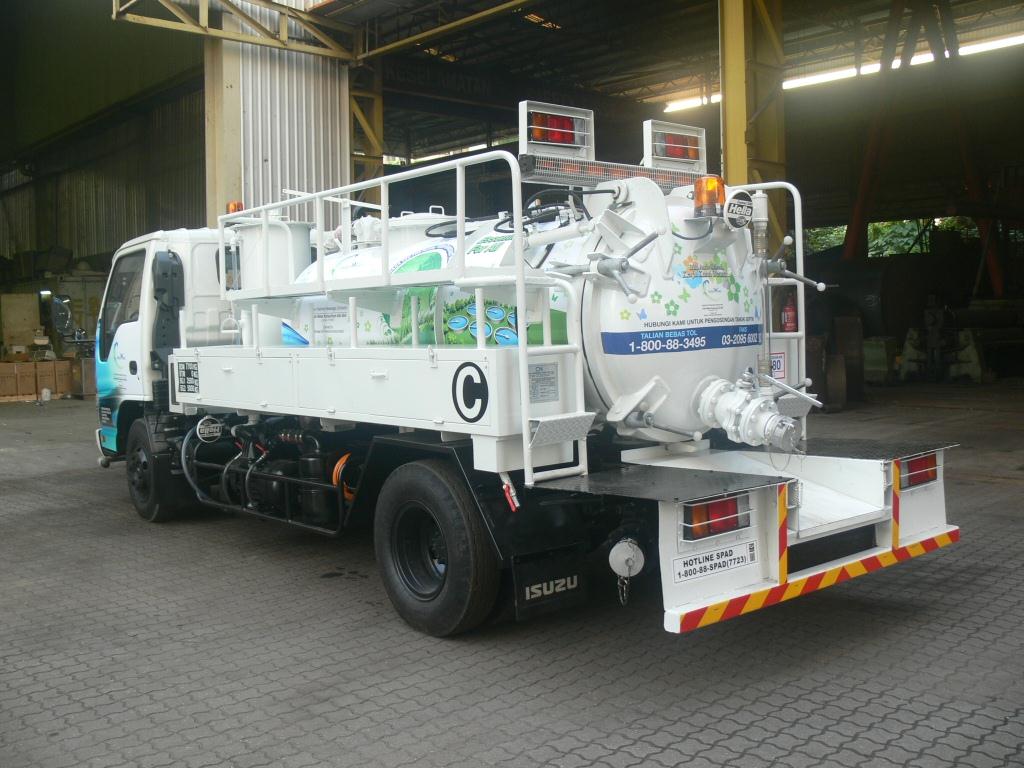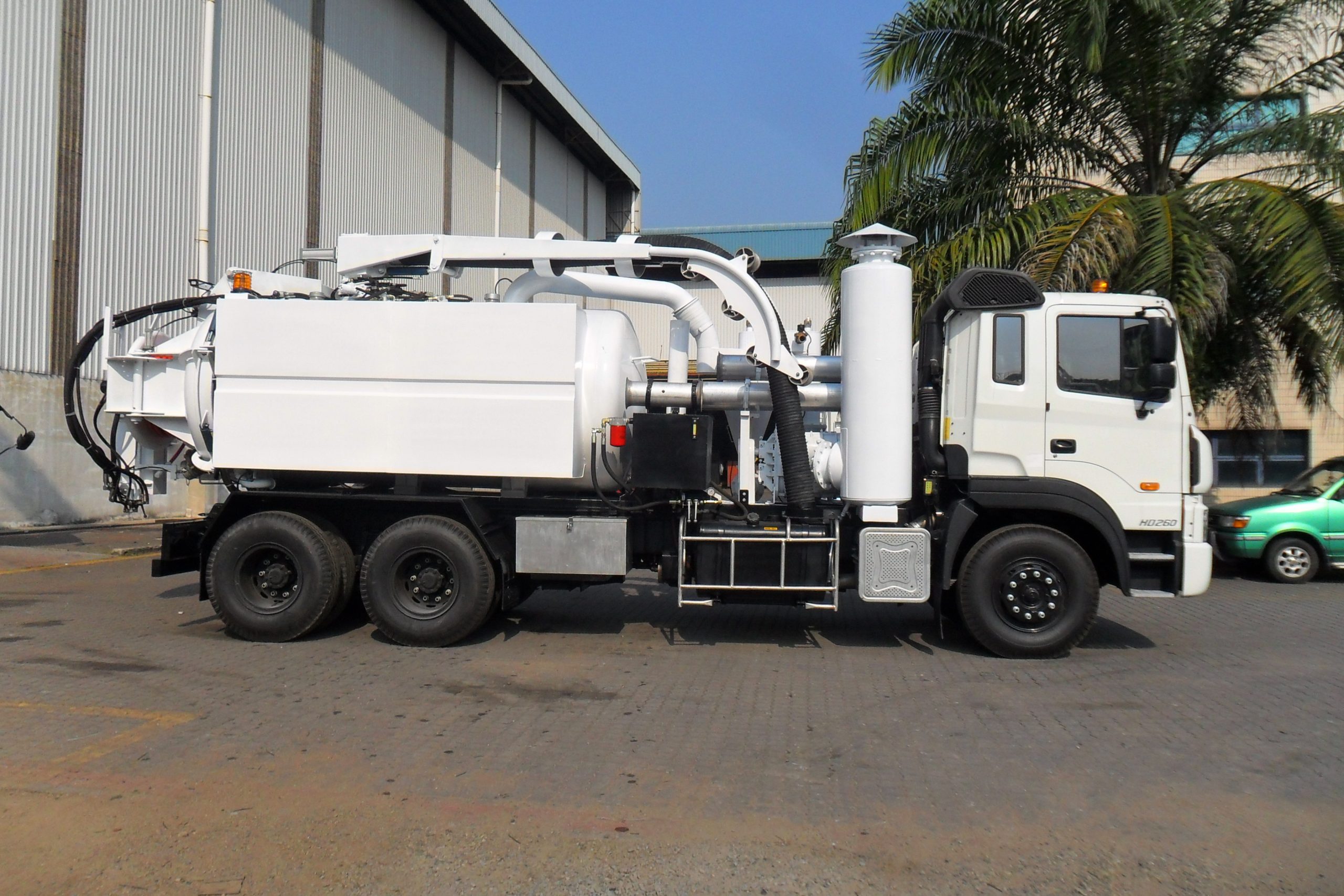 COMBI JETTING AND VACUUM TRUCK
The unit includes a positive displacement vacuum pump and a high pressure water pump.
Combination jet/vac machine is equipped with self-contained water supply as the water source for the high-pressure pump and a cylindrical debris tank for collecting all materials coming from the sewer system.
Combination unit is able to perform simultaneous high pressure flushing of sewer pipe and removal of liquids and solids from the sewer manhole.
Designed for removal of blockages in sewer lines and drain pipes as well as removal of wet and dry debris from septic tanks and pits.
Carbon or stainless steel tank construction with capacities ranging from 3.5 to 10m3, single or double compartment for water and debris.
Rigid tank construction with mounting onto suitable 2 or 3 axle chassis.
Sewer jetter is complete with high pressure pump driven by split shaft PTO, high pressure jetting hose and nozzles on hydraulic driven hose reel that can be manoeuvred 180 degrees for ease of working.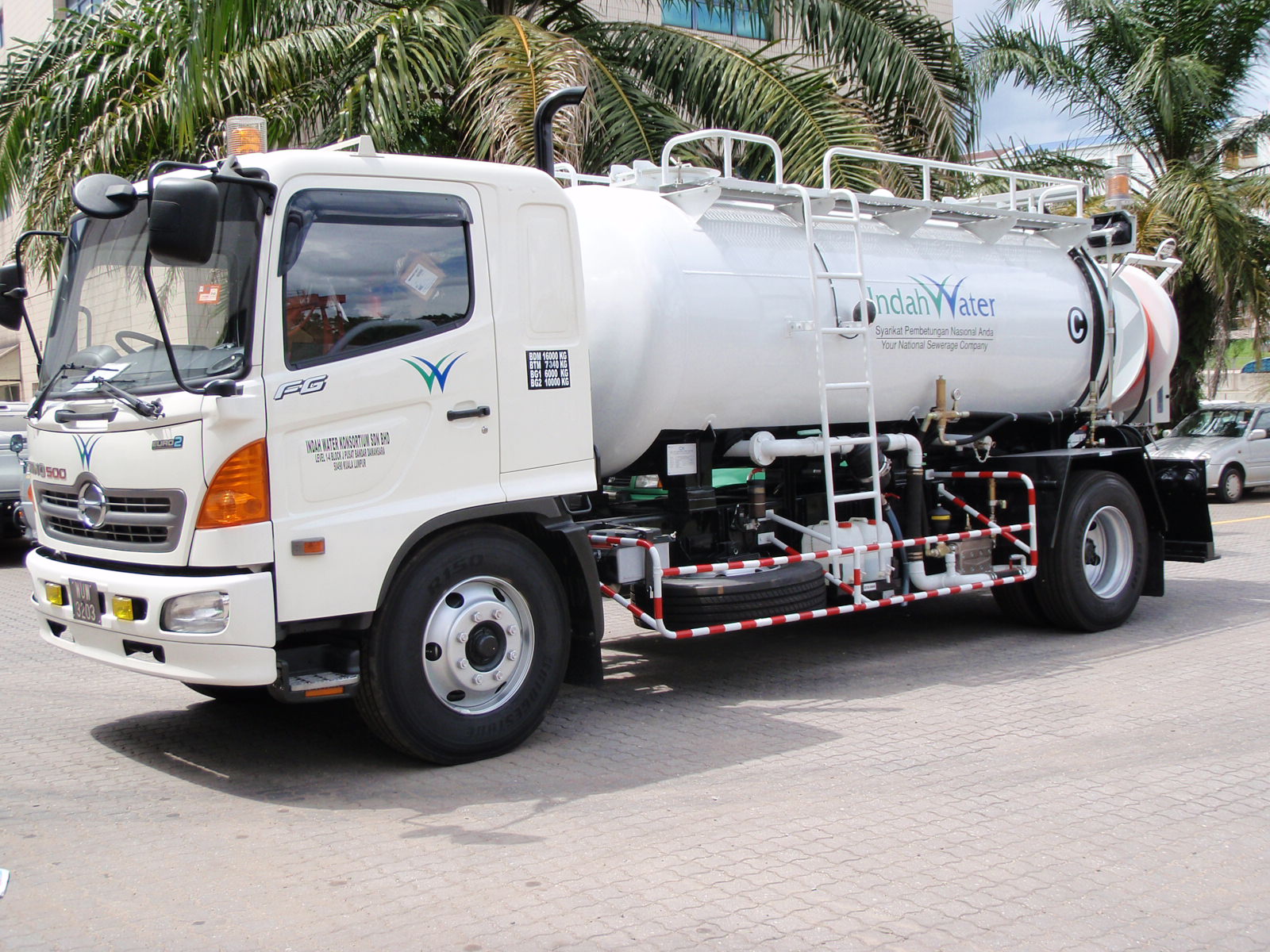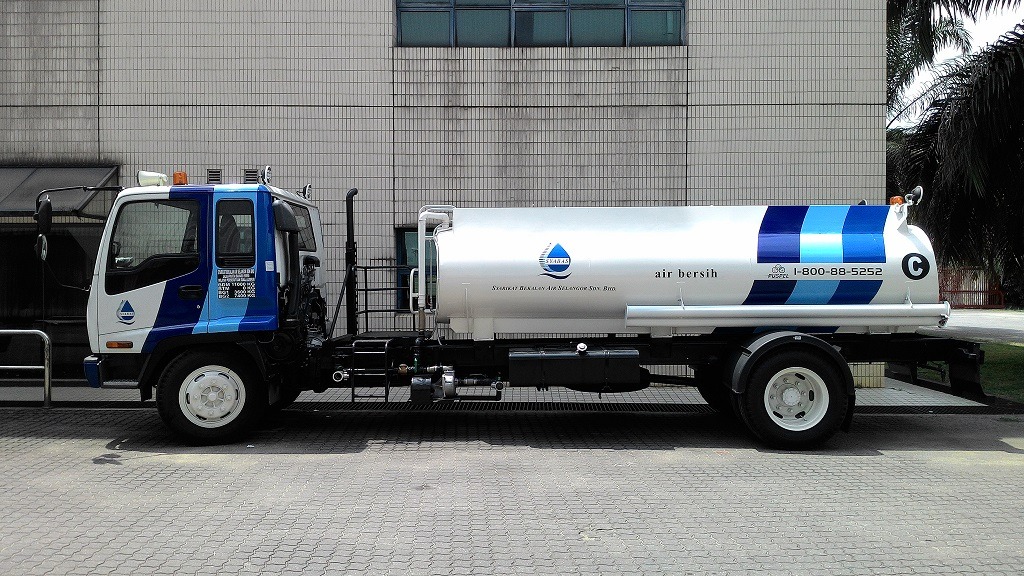 Non pressure tank, normally of mild steel construction and is used for drinking water or for watering of plants by the municipalities.
Capacity is normally 5m3 operating at 11000kg GVW but can be larger dependent on client requirements.
Tank internal is blasted to SA2.5 and epoxy coated when used for carriage of drinking water. A direct coupled engine driven pump is used for tank filing and discharge through a 2" PVC corrugated hose and camlock couplings.
Optional features like overfill protection and visual alarms can be arranged.