The manufacture of Bulk vertical steel tanks are based on API 620, API 650 or BS 2654. Chip Ngai has the capability to prefabricate, ship to site and erect these products. Our total production capacity for the manufacture of these tanks are approximately 10,000 tonnes per annum. The raw materials used in the manufacturing of these tanks are imported carbon steel, stainless steel plates, pipe and fittings.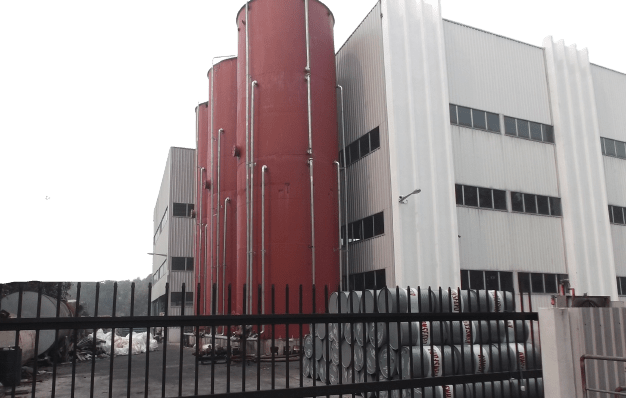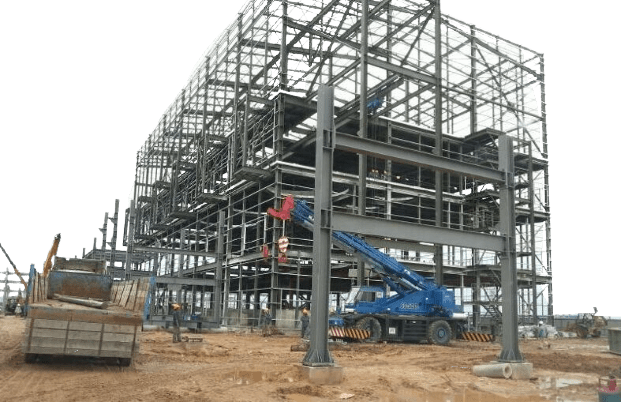 In addition to manufacturing excellent engineering products, Chip Ngai provides civil & structural works such as erecting structures to support the vessels and piping in plants. These projects include onshore engineering, construction and other civil and structural works.
We also fabricate and erect steel structures with a total production capacity of up to 10,000 tonnes per annum using raw materials such as steel beams and sections, carbon steel plate, high-friction bolts and nuts.
Stringing and Installation
Complementing building system and total project solutions, Chip Ngai provides connections and interfaces to its system and other existing and subexisting systems. Our excellent track record within Malaysia include on-shore facilities for the oil and gas industry.
We are not only a manufacturer of pressure vessels and storage tanks; we also build systems that coexist with one another. Furthermore, we also provide laying, stringing and installation of piping and instrumentation system.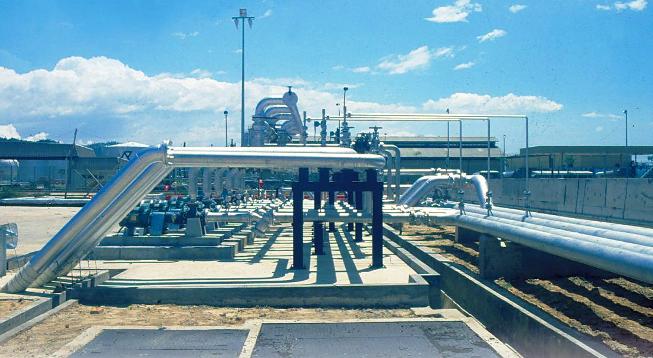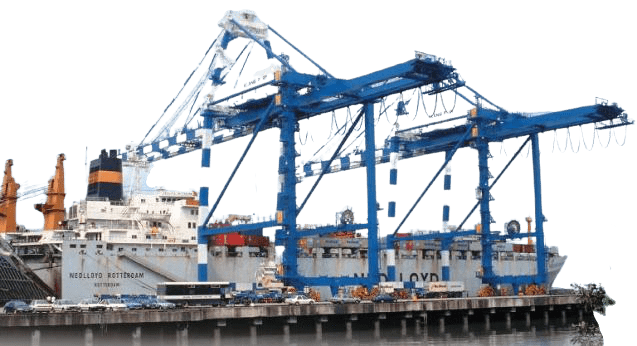 Heavy Material Handling Equipment
Chip Ngai has also manufactured post-panamax size container crane (OCC) for major ports.