Chip Ngai is also accredited and authorised to use the ASME U, U2 and S Stamps by the American Society of Mechanical Engineers since 1996. Chip Ngai is also authorised by The National Board of Boiler & Pressure Vessel Inspectors to register boilers, pressure vessels or other pressure retaining items in accordance with its provisions.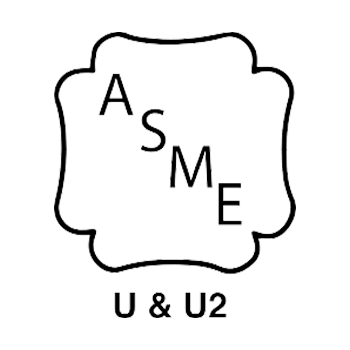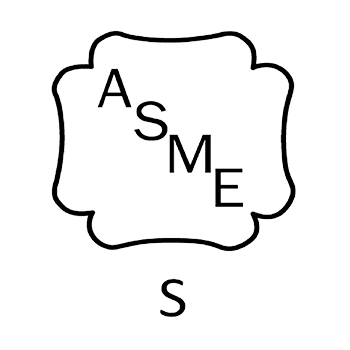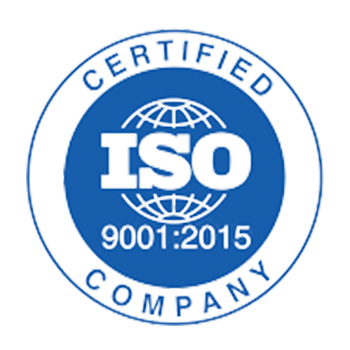 Chip Ngai was accredited with ISO 9001 Quality Management System ("QMS") standard on 13 June 2003 for the design, manufacture and installation of storage tanks , pressure vessels , road tankers , dished-ends and related mechanical / civil engineering works.
In year 2009, Chip Ngai upgraded its ISO certification accredited with ISO 9001:2008 QMS standard.
Subsequently in year 2018, Chai Ngai upgraded its ISO certification and now is accredited with ISO 9001:2015 QMS standard.
Underwriters Laboratories
The Underwriters Laboratories Inc of the United States of America (UL) have certified our Steel and Steel/Fibreglass Underground Storage Tanks to the following Standards:-
UL 58
Steel Underground Tanks for Flammable and Combustible Liquids (Underground tanks for flammable liquids, Type I and II secondary containment underground tanks for flammable liquids)
UL 1746
External Corrosion Protection Systems for Steel Underground Storage Tanks (Jacketed underground tanks for flammable liquids)
The above certifications by globally well-known and reputable authorities give an added assurance to our customers of our high quality and safe products.