CN Asia is principally an investment holding company while its wholly-owned subsidiary, Chip Ngai Engineering Works Sdn Bhd is involved in the manufacturing and trading of tanks, vessels and tankers for variety industries such as oil & gas, chemical, sewerage, food, construction and others.
Read More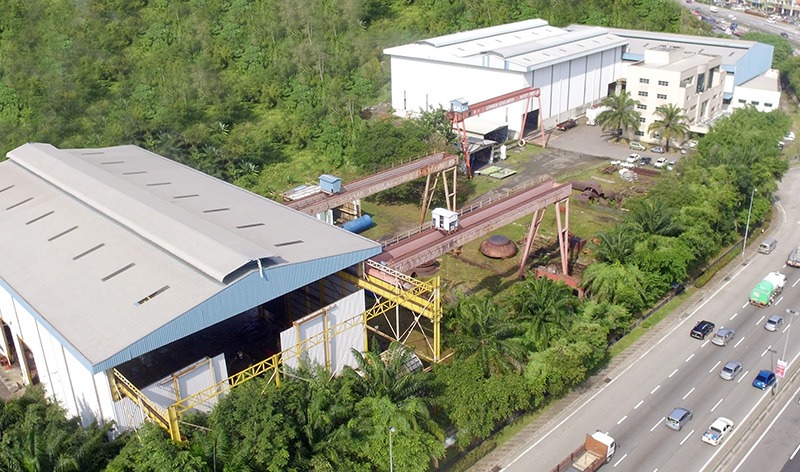 We manufacture a variety of products including underground tanks and skid tanks, dish ends, pressure vessels, road tanker, bulk vertical tanks & others.
We offer services such as metal dishing, metal rolling & PWHT.